FAQ's
Ik kan een product niet vinden, wat nu ?
In de Noyz Boyz Online Store staan bijna 3000 producten. Alhoewel we dagelijks ons best doen de producten overzichtelijk te tonen kan het voorkomen dat je het toch niet kunt vinden. Probeer eerst via de zoekfunctie het product te vinden. Het kan ook zijn dat we het product wel verkopen, maar het simpelweg (nog) niet in de webshop staat. Informeer graag even via telefoonnummer +31204632992 of via het contactformulier rechts/ beneden. 
Zijn de producten die ik wil bestellen in voorraad ?
De meeste populaire producten houden wij in voorraad en zijn in 1-2 werkdagen leverbaar. Minder gangbare producten zijn doorgaans leverbaar binnen 1-2 weken. Neem graag contact met ons op om te weten of een product in voorraad is en hoe snel we het kunnen verzenden.
Hoe worden de producten verzonden ?
Normaal gesproken verzenden wij je bestelling met Federal Express (FedEx). FedEx levert binnen Nederland vanaf de verzenddatum de volgende werkdag af (ma-vrij). Doorgaans moet er voor de aflevering worden getekend. In sommige gevallen leveren we met United Parcel Service (UPS) of PostNL, afhankelijk van locatie en omvang/gewicht van het pakketje.. Naar het buitenland kan levering soms een extra dag duren.
Wanneer je buiten Nederland woont en in het zit bent van een geldig BTW / VAT nummer dan kunnen we je 0% BTW rekenen. Voorwaarde is wel dat de bestelling verzonden wordt naar buiten Nederland. Het BTW nummer moet geldig zijn en behoren bij de naam van je bedrijf. Wanneer je bij het invullen van je gegevens kiest voor Type Klant : "Zakelijk" dan kun je het BTW-nummer invoeren. Het nummer wordt direct gecontroleerd.
Oude gegevens
Waar zijn mijn gegevens gebleven ?
Noyz Boyz is overgegaan naar een nieuwe webshop host. Het is voor ons niet mogelijk om de persoonsgegevens te verplaatsen naar deze nieuwe Webstore. De persoonsgegevens die bewaard werden bij de oude webstore (Adobe) zullen worden verwijderd. Onze excuses voor het eventuele ongemak.
10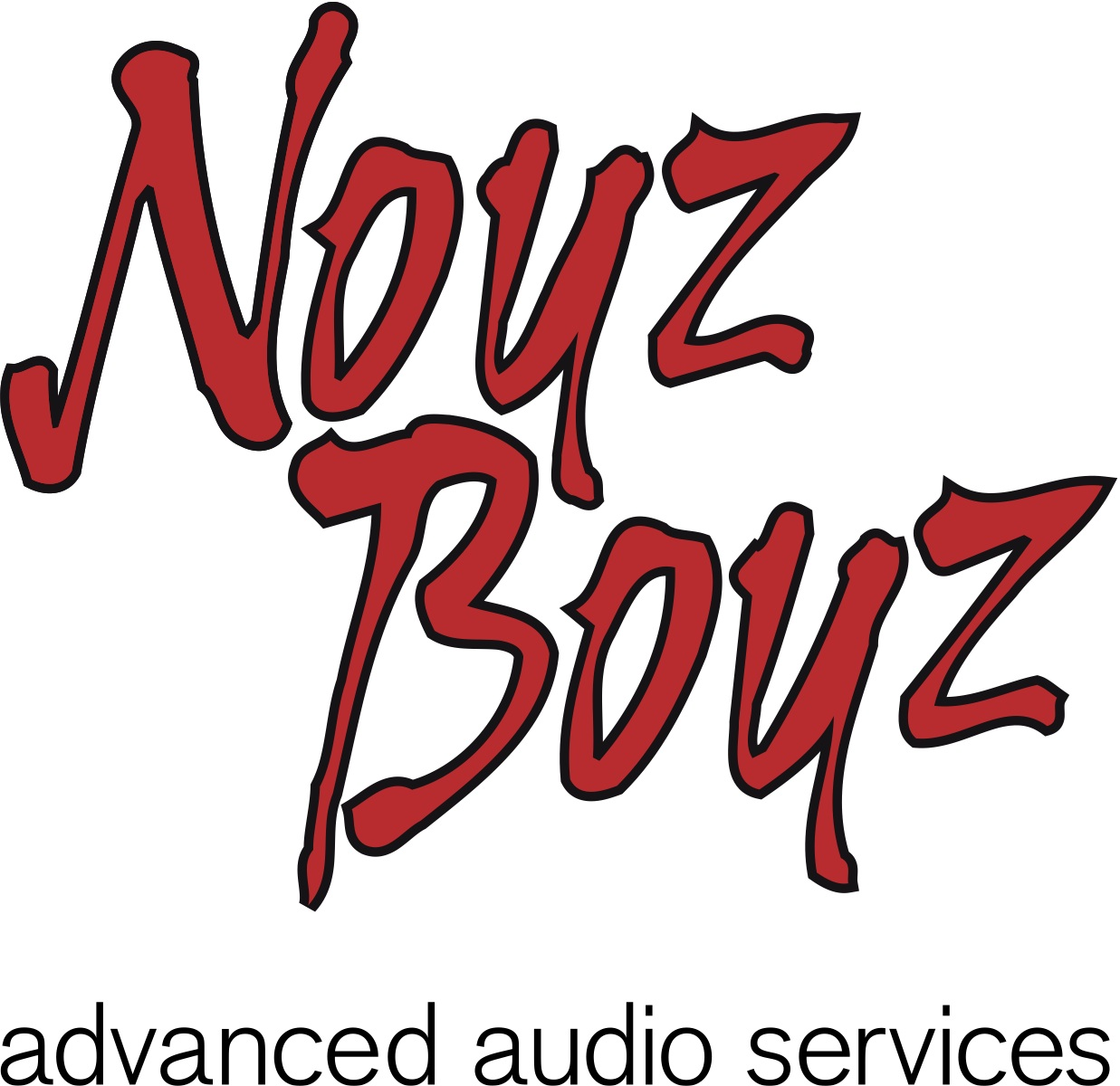 Wij scoren een 10 op Noyz Boyz Reviews
Noyz Boyz Advanced Audio Services B.V.
Duivendrechtsekade 67
1096 AH Amsterdam
The Netherlands Bekijk op Google Maps