Verzenden & retourneren
Verzending
Verzenden van online bestelde goederen doen wij via FedEx of UPS. FedEx en UPS zijn betrouwbare partners welke normaal gesproken binnen Nederland, nadat wij de pakketten aan hen overhandigd hebben, de volgende werkdag aflevert. Binnen Europa wordt meestal ook binnen 1 of 2 werkdagen afgeleverd. Je krijgt van ons na verzending een FedEx of UPS trackingnummer gemaild zodat je het pakket zelf kunt volgen. Doorgaans is voor de ontvangst van het pakket een handtekening vereist. 
Verzending binnen Nederland kost 8,50 euro ex. BTW (pakjes onder 2kg). Boven besteding van 150 Euro ex. BTW is de verzending binnen Nederland gratis. In het Winkelwagenscherm kun je de kosten zonodig nog vooraf berekenen door de postcode daar in te vullen.
Je kunt ook kiezen om de bestelde artikelen tijdens onze openingstijden zelf op te halen mits deze uiteraard in voorraad zijn. Je kunt bij aankoop aangeven dat je de artikelen zelf wilt komen ophalen.
We kunnen afhankelijk van je locatie of vanwege verzendkosten of -snelheid afwijken van de verzending met FedEx dan wel UPS.
Retourneren
Retourneren van je aankoop is onder bepaalde voorwaarden mogelijk.
Wanneer je als consument een aankoop bij ons hebt gedaan dan hanteren we de wet voor koop op afstand (herroepingsrecht). Indien de artikelen niet aan je verwachtingen voldoen kun je deze mits onbeschadigd en ongebruikt binnen 14 dagen naar ons retourneren. Je dient wel vooraf contact met ons op te nemen via email of telefonisch. Je ontvangt na retourneren het betaalde bedrag van de aankoop terug. Je dient zelf zorg te dragen voor de retournering en de retourkosten te betalen. Wanneer de bestelde producten speciaal voor jouw vervaardigd of gemodificeerd zijn dan is retourneren normaal gesproken niet mogelijk.
Wanneer je voor een bedrijf (handelaar) een aankoop hebt gedaan dan is retourneren niet zondemeer mogelijk. Neem even contact op wanneer je producten toch wilt retourneren of omruilen. Je dient zelf de eventuele retourkosten te betalen.
N.B. Wie is een consument en wie is een handelaar?
Je bent een consument als je handelt voor doeleinden die buiten je bedrijfs- of beroepsactiviteit vallen. Een handelaar is de persoon die handelt in het kader van zijn handels-, bedrijfs-, ambachts- of beroepsactiviteit.
10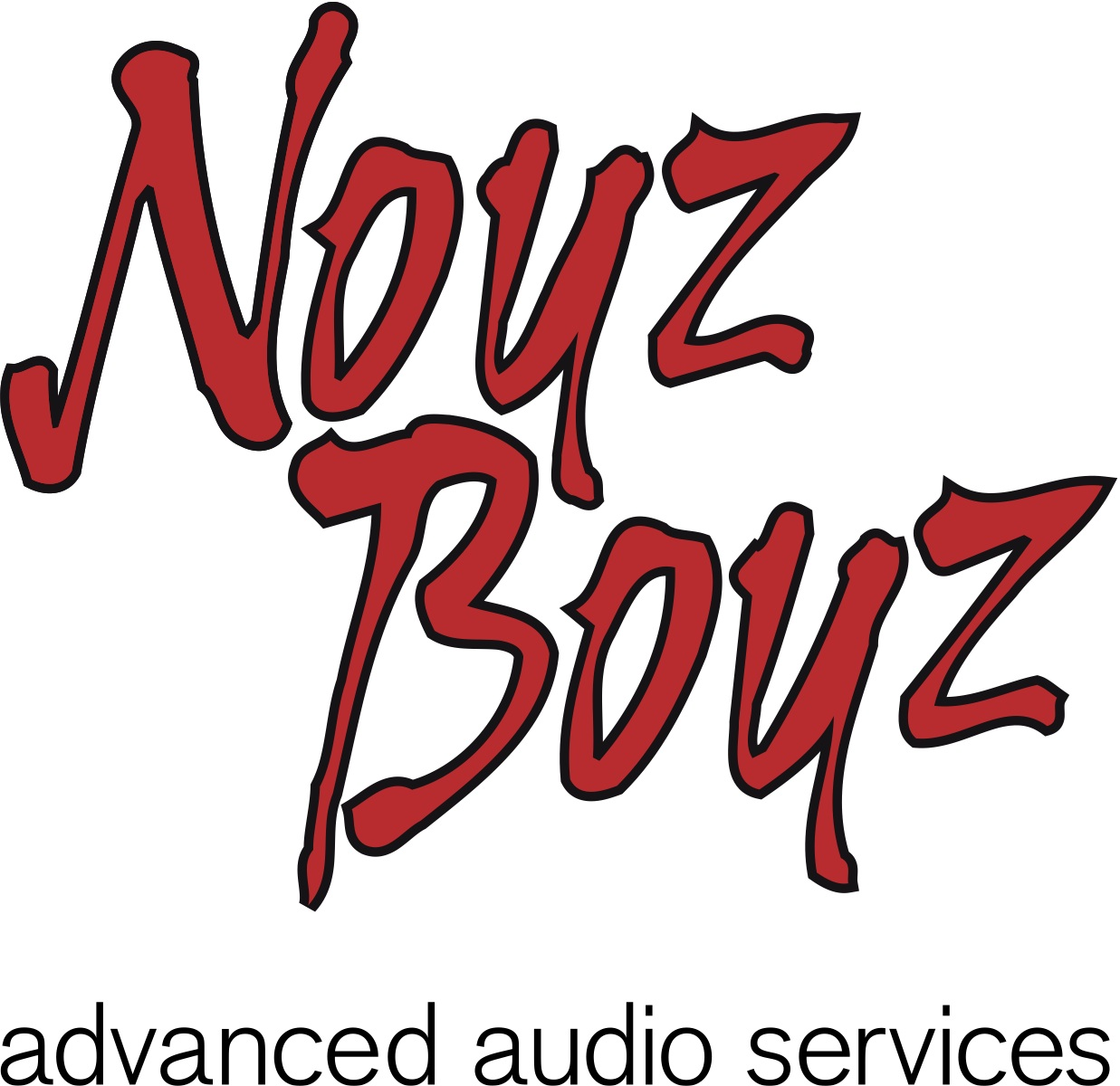 Wij scoren een 10 op Noyz Boyz Reviews
Noyz Boyz Advanced Audio Services B.V.
Duivendrechtsekade 67
1096 AH Amsterdam
The Netherlands Bekijk op Google Maps