Coga Sound BPS-HIR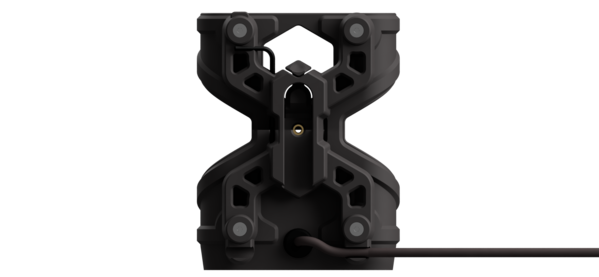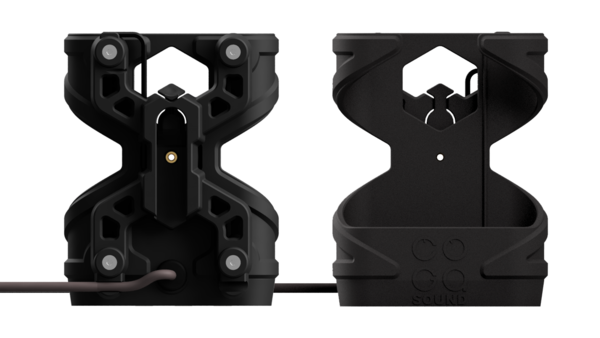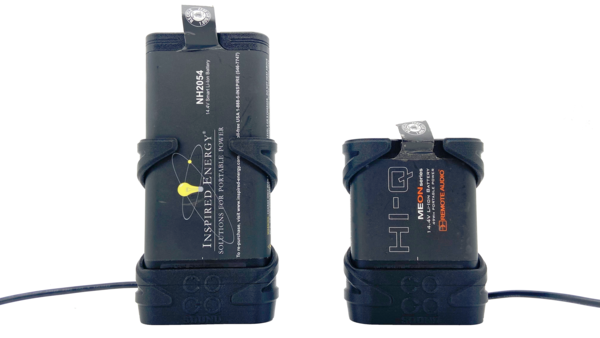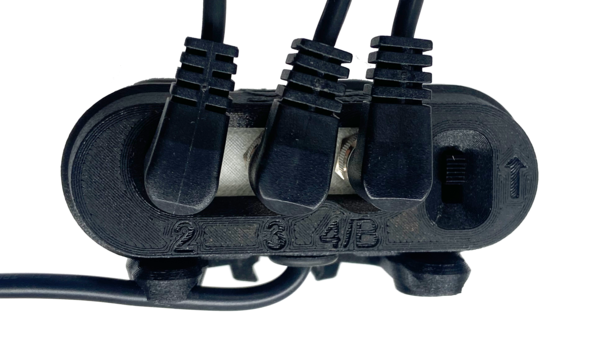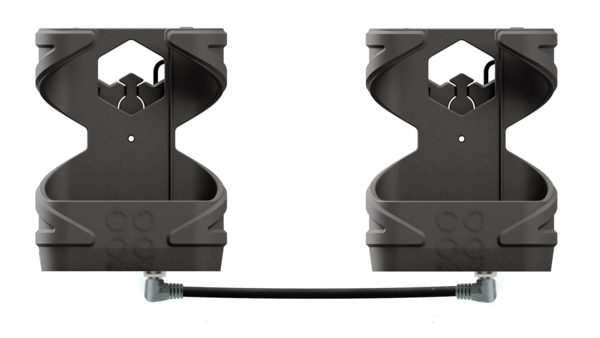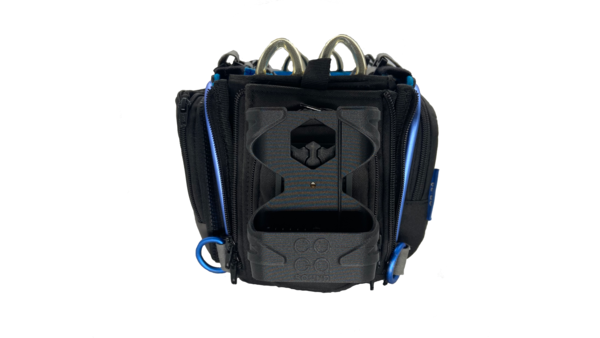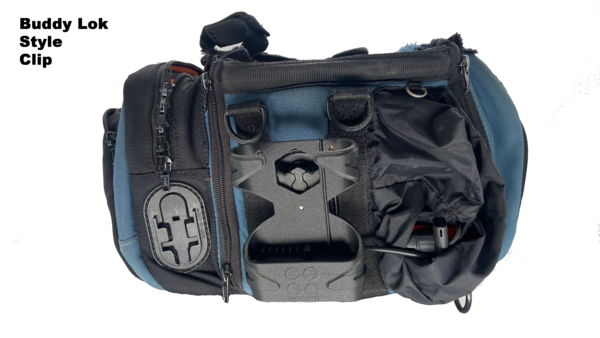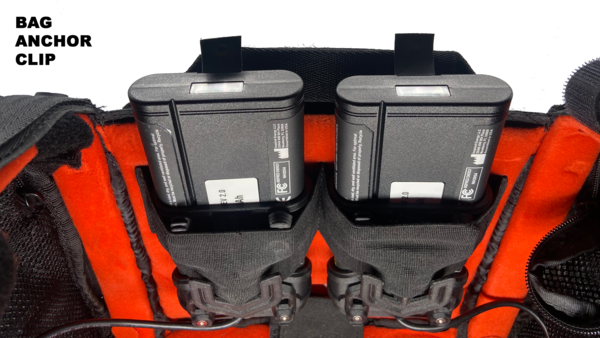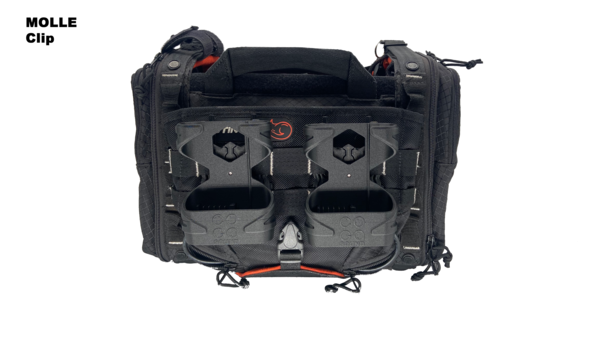 Productomschrijving
! Available approx. August 2021 !
The COGA Sound Battery Power System (BPS) is a revolutionary approach to sound bag power. Instead of splitting the power system between a battery and traditional distribution system, the BPS combines everything into a compact unit with a footprint only slightly larger than the battery itself. The BPS is compatible with any eSmart style battery, large or small.
The BPS is perfectly at home in every sound bag, from the smallest micro-kit and to the heaviest rigs. It provides a total of 6A across 4 outputs, each capable of delivering 3A. It includes 1 hardline output with battery telemetry and 3 locking DC outputs. All outputs are switched, with the option to disable for the hardline.
The BPS' small size and compact allows to fit in places where traditional power systems are too large and bulky. It features interchangeable clip system that mates with the the attachment points commonly found on sound bags. These include Molle straps (K-Tek and tactical bags) , Mod-U-Lox (Schatler, Petrol and Protogear) and Buddy-Lok (Orca), as well as the Bag Anchor for internal receiver straps.
The BPS is a modular system that multiple units to be chained together. This allows the BPS to power more devices and enables battery hot-swapping, even mid-take.
All-in-one system
Powers multiple devices
1 Smart Battery input
1 Hard-lined output
3 Switchcraft (761k) locking dc jack outputs
A compact design with a small footprint
Attach Anywhere
Customizable to every sound kit
Swappable Clips designed to attach to different bags
MOLLE Clip attaches to the outside of Ktek Sting Bag or any MOLLE bag. Compatable with 1 or 2 loop MOLLE
Buddy Lok Style Clip attaches to the outside of Orca Bags
Mod-U-LOX Style Clip attaches to the outside of Schatler, Petrol, and Protogear Bags
Bag Anchor Clip attaches to the inside of any bag with a receiver sleeve. Works with Ktek Stingray, Orca, Schatler, Petrol, and Protogear bags
Daisy Chain BPS units
Chain multiple units using Bridge Mode
Provides redundant power
Allows hot-swaping of batteries
Expands the number of outputs
One battery can power multiple BPSs
Quick Draw Battery Swaps
A battery can be changed with one hand
Batteries are held in securely
Supports large and small smart batteries
Battery data display always faces up
Battery Telemetry
Output 1 is a four-wire SMBus cable
Provides battery data to compatible recorders or other SMBus devices
Displays battery cycles, voltage, time remaining, and instantaneous current pull
Swappable output cable
The Output 1 cable is user replaceable
No soldering required
Multiple output connectors available
Fused Input and Outputs
The Input is fused at 6A
Each output is fused at 3A
Uses all self-resetting PPTC fuses
Productspecificaties
Artikelnummer

COGBPSBPS-8242

SKU

COGBPSBPS-8242