Coga Sound GP_ZX-Nova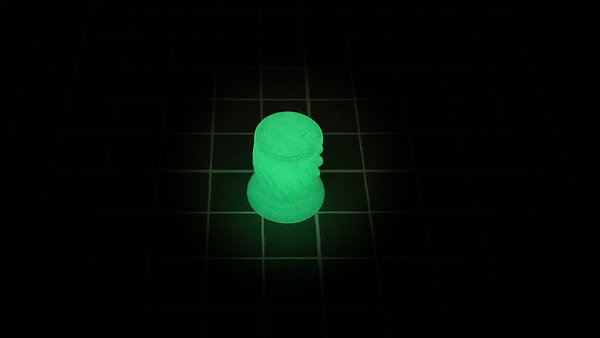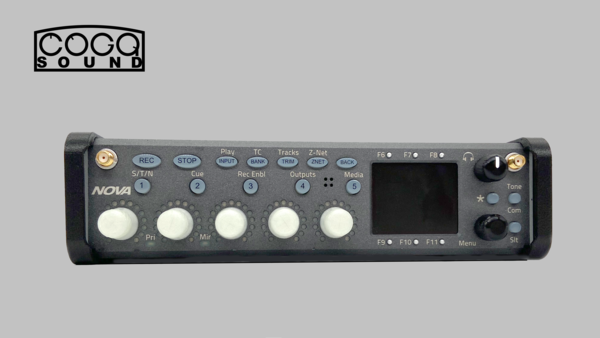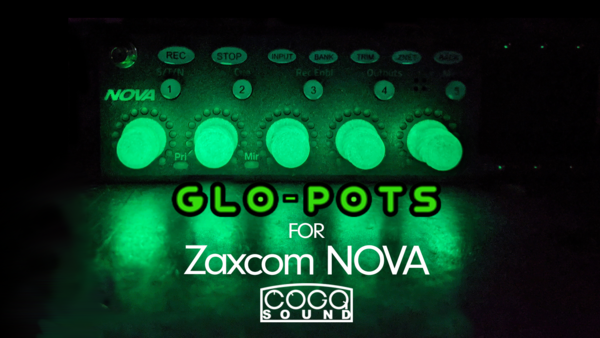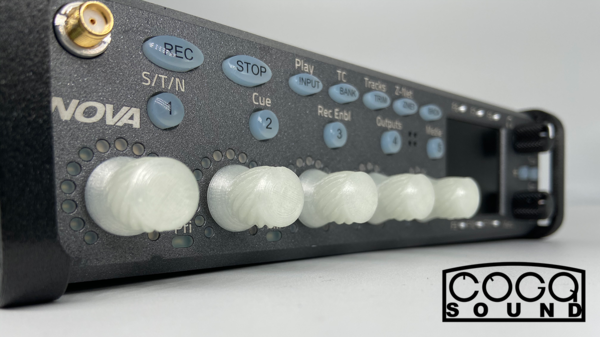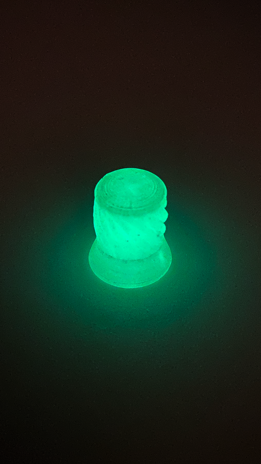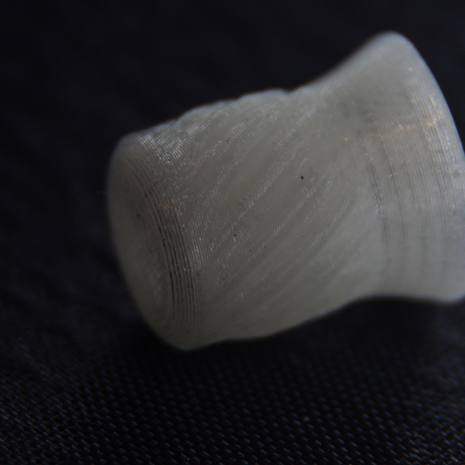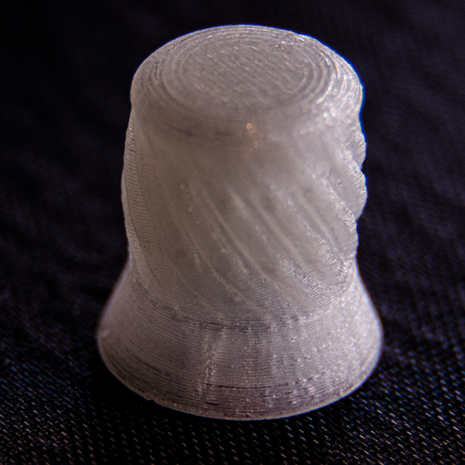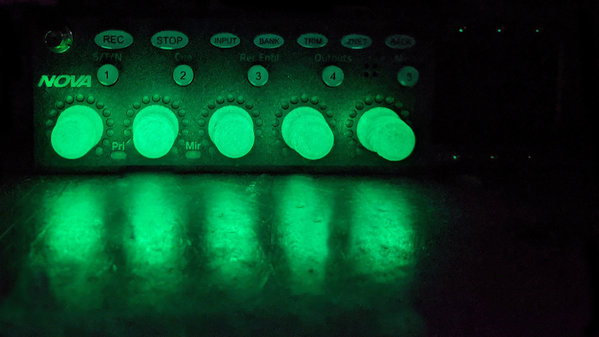 Product description
COGA Sound GLO-POTS are replacement glow-in-the-dark faders for Sound Devices and Zaxcom recorders. GLO-POTS charge quickly in daylight or under a UV light and glow when the lights go down. Each set comes with allen keys for installation and a black light for charging. Please note, Nova and MixPre faders do ​*NOT*​ require allen keys for installation.
Coga Sound GLO-POTS for Zaxcom Nomad includes:
(5) NOVA Faders (1) Blacklight keychain
GLO-POTS for Zaxcom Nova feature an improved helical grip, offering better performance and comfort.
GLO-POTS charge under an external UV light source. For best results, use a broad spectrum light source such as sunlight or an incandescent light, or a UV-emitting light source like the included blacklight. GLO-POTS for Nova are easy to install, requiring only a small pair of pliers.
Product specifications
Article number

COGGloGP_Z8153

SKU

COGGloGP_Z8153